We're a network of like-minded contractors and artisans.
Your one-stop shop for eco-friendly services in the Richmond region.
We share common beliefs. That we can all be stewards—and students—of the land and its resources.
That we can give back and move forward. That everything we need to grow stronger communities is already in our backyard.
---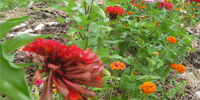 Rachel Carson famously wrote in Silent Spring, "It is ironic to think that man might determine his own future by something so …read more…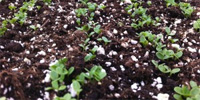 Backyard Farmer is proud to present our newly revamped website and revived blog! Thanks for checking out Backyard Farmer and …read more…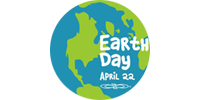 It's that time of year when the dogwoods are blooming and the James River beckons. We've left behind our winter …read more…