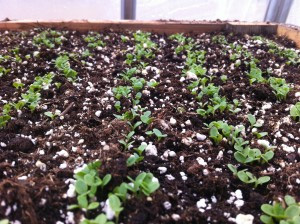 Backyard Farmer is proud to present our newly revamped website and revived blog! Thanks for checking out Backyard Farmer and letting us know what you think.
Since 2008, we have built hundreds of gardens in schools, homes, and businesses across our Richmond community. Each time we help someone transform a seed into a salad, we get a step closer to a sustainable regional food economy. We wanted our website to reflect our broad range of services and our holistic vision.
We look forward to sharing the results we achieve with our partners through an enhanced online presence, including regular blog posts and social media. Many thanks to our web designer, Chip Sheppard of Sheppco!